PRO MEMBERSHIP
Upgrading to PRO membership makes Qovo more comfortable and useful.
Backup & Share Your Assets
You are able to use 2GB storage per project for backup and sharing your project file.
Drag&drop your local files/folders.
*Some browsers do not support this feature.
Uploading files/folders can be zipped automatically.
Each uploaded file has the unique download link, and anyone with the link can download it.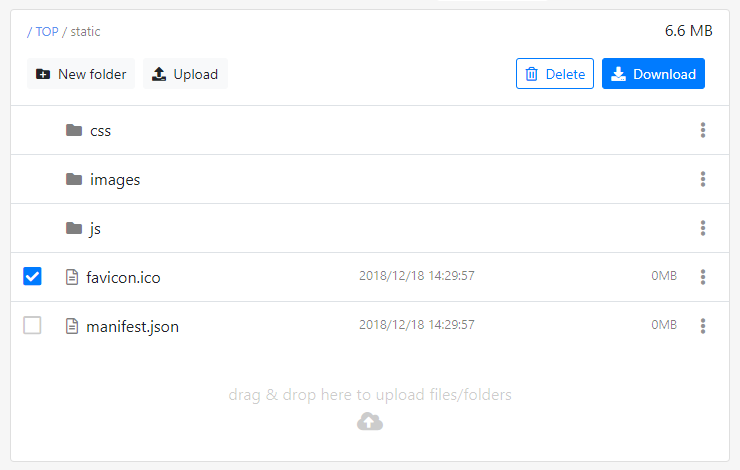 Sync Google Calendar
You can sync your Qovo calendar with a Google Calendar.

Task Friendly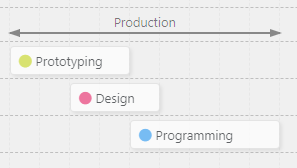 Create templates of your typical task and share them.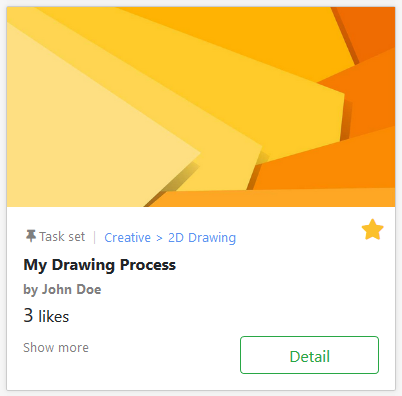 Quality Increase
All uploaded images/videos are increased in quality, and an image keeps its file format.
*Accepted formats: JPEG/GIF/PNG
Records Control
PRO membership provides an easier way to see/edit your track records.
You can see/add a track records on the calendar page.
Posted data can be modified on the record page.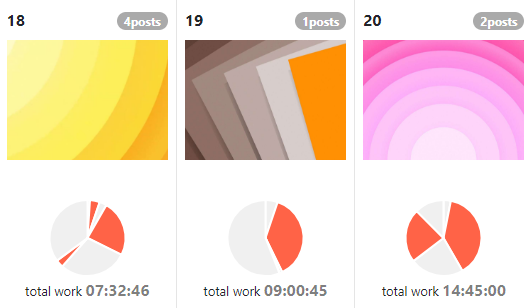 Find More Insights
Task time chart presents the ratio of actual time spent on tasks you do/did.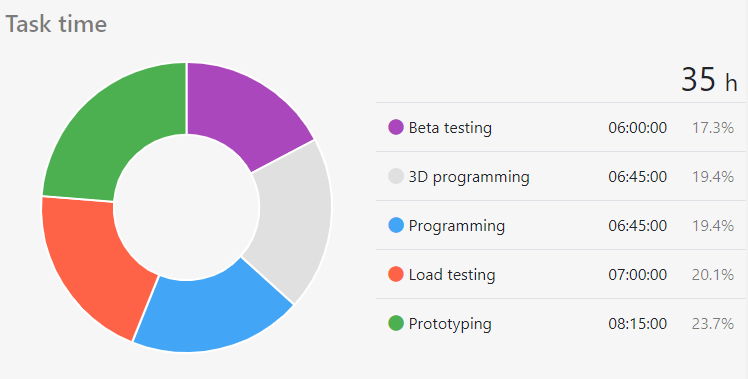 Work time chart presents your daily work time.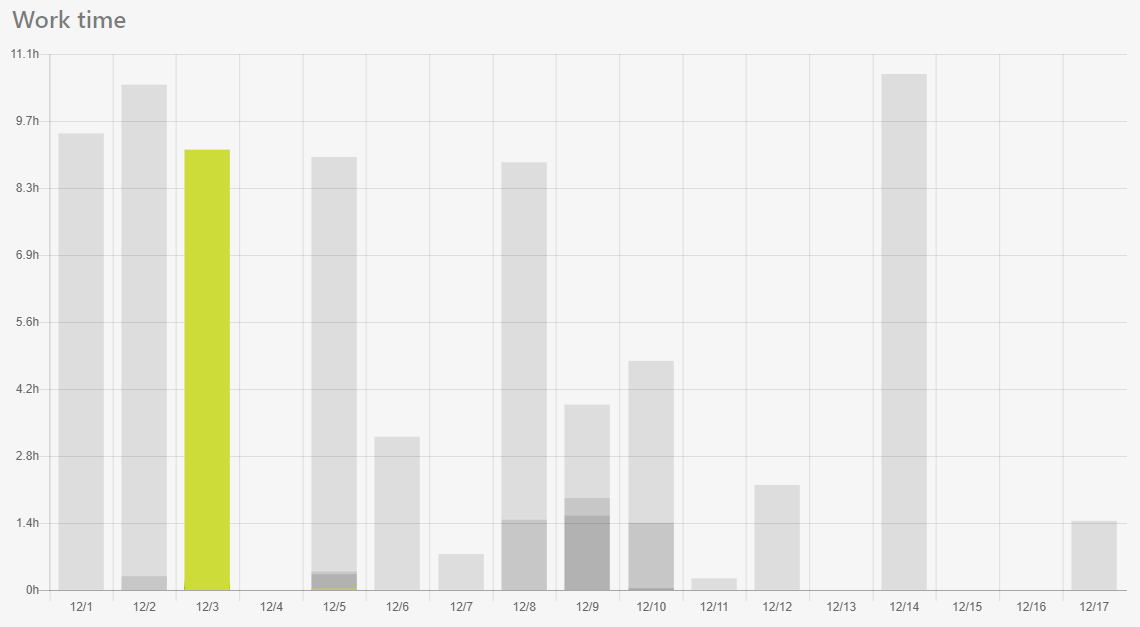 Image compression

Keep original format and quality

*up to 2000 x 2000px

Converting to low quality JPEG

Time lapse compression

High quality

Up to 1500 x 1500px

Middle quality

Up to 1000 x 1000px

Movie compression

High quality

Low quality

Movie recording capacity

Up to 60sec

Up to 20sec

Screen sharing quality (on Qoty)

High quality

Low quality

Visual reports

Burndown chart

Word report

Task time

Pomodoro

Work time

Burndown chart

Pomodoro

Word report

*filtering are disabled

File storage

2GB/project

Google Calendar sync
Diary

10,000 characters/day

200 characters/day

Results calendar view
Modify recording data
Create and share task templates
Change tasks into a template
Task coloring
Create subtask
Ads

Ad-free

Contains ads
Please read the following subscription rule before upgrading
Subscription is in available for a month after payment.
Your next payment will be automatically deducted on end of previous subscription from the payment method you provided.
Even if you cancel subscription, your PRO membership does not expire until the end of current subscription.
File storage does not guarantee indefinite storing, but contract term.
We do not refund after payment.